Dear visitors, dear fellow citizens,
I welcome you to the website of the village Guntersblum and invite you to join a virtual tour of our beautiful location.
Our village was first mentioned in a document of the monastery Maximin in Trier from the year 897. However, settlement history dates back much further. Celts, Romans and Burgundians (to name a few) have inhabited the area along the Rhine and thus our close neighborhood before the Franks.
Today Guntersblum is part of Rhineland-Palatinate, it has about 4,000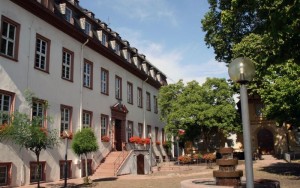 inhabitants and comprises 550 hectares of viticultural area. The Guntersblumer wines, cropped in a landscape full of light and warmth, are fruity and typical for their variety.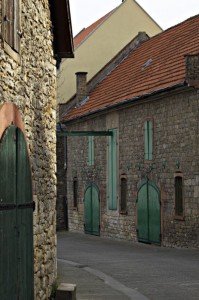 The Protestant church with its two Saracen towers, the two castles of the Counts of Leiningen, a German mansion and the many vintner homesteads in Franconian style are specific and worthwile sights.
The "Kellerweg" with its structural uniqueness gives the perfect setting for the annual "Kellerwegfest" in Guntersblum which is – and this can be said with pride – the largest wine festival in the region.
But Guntersblum am Rhein is not only well worth seeing, but also an emerging community. Anybody who lingers here, will encounter not only the past – Guntersblum, the flower of King Gunther of Worms – but also the modern and ambitious spirit of our time.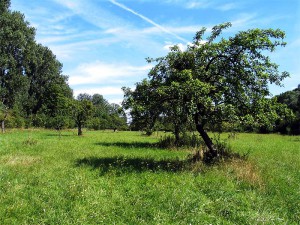 We make every effort to offer a large variety of leisure activities and tourist attractions and to maintain our cultural heritage. We strive for cultural diversity, bustling club activities and a lively social cooperation – to the benefit of our citizens and our guests.
Welcome to Guntersblum
---